Our Veterinary Team
Wencke: Circle B Veterinary Hospital and Bed 'n Biscuits Manager
Hi, my name is Wencke! I am the Practice manager at Circle B Veterinary Hospital and Bed'n Biscuits.  I have been in the veterinary field since 2011.  I did mostly equine work until I moved to Texas from South Africa.  I am a Registered Technician in South Africa and hope to get licensed in the U. S. A. My interests are horses sports and hanging out with friends. There are 3 men in my life, Husband (Simon), Christian and Daniel.  I have black lab named Jaunty and two cats!
Madelynn: Assistant Manager Bed 'n Biscuits – Lead Surgery Technician – VT
Hi, my name is Maddy.  I graduated from VTI in Houston in 2017.  I've been in veterinary medicine for a little over a year.  My interests are dermatology and surgery.  I have a mini aussie named Emmy.  I enjoy the outdoors with her as much as possible.  Cooking and family time are my favorite.
Katelynn- Lead Veterinary Technician – Assistant Manager Bed 'n Biscuits - LVT
Hi, my name is Katelynn! I am a licensed veterinary technician that graduated from the Houston Vet Tech Institute in 2017. My family includes my husband, 5 dogs, 3 cats, and 2 snakes! When I'm not working, I spend most of my time horseback riding or traveling anywhere I can take my dogs along! My favorite part of veterinary medicine is client education and being able to help people keep their pets happy and healthy!
Georgia – Lead Receptionist – Circle B Veterinary Hospital and Bed 'n Biscuits
Hi, my name is Georgia, and I've been with Circle B for 2 years. I am very excited to be doing something I love and learning about animals. When I am not at Circle B, I enjoy hanging out and traveling with my husband and son, Levi, and our fur baby, Freya!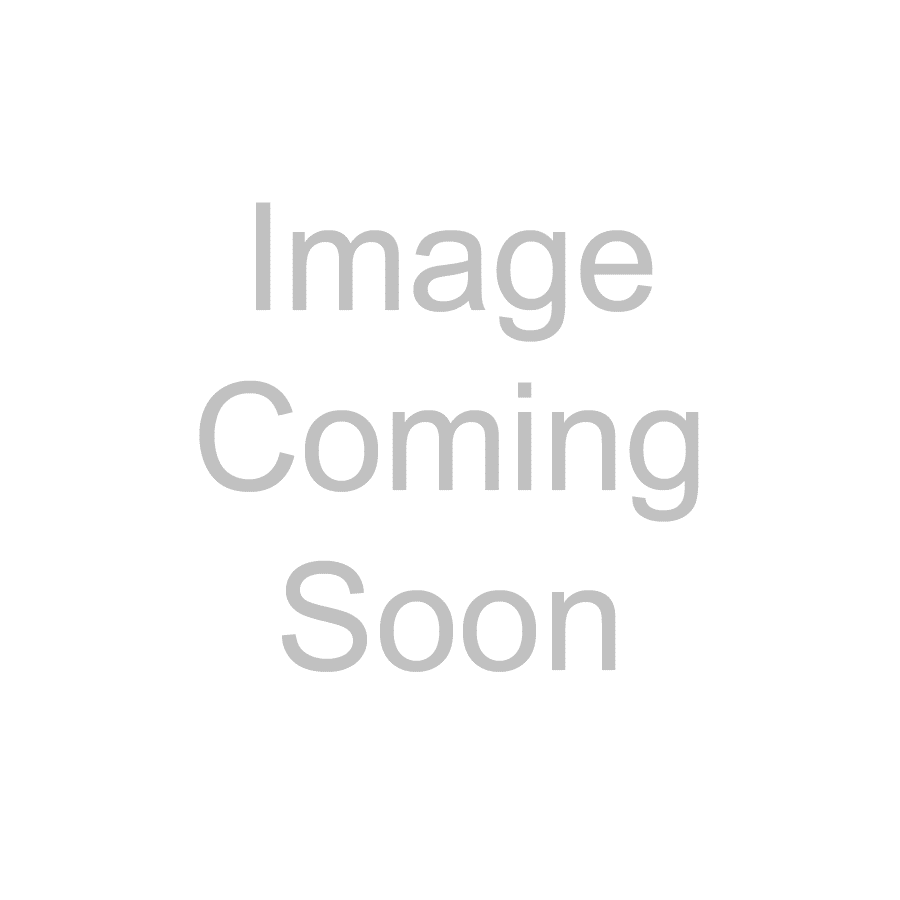 Stacey: Receptionist
Hi! I'm Stacey, I moved here from California in 2000. I have 4 children, 3 adult girls and 1 son, who will be graduating in 2020. I have 4 grandchildren, 3 girls and 1 boy. I currently have no pets but my grandchildren keep me VERY busy. In my spare time I enjoy music, concerts, & outdoor events. I also enjoy doing crafts such as creating diaper cakes, holiday wreaths, party planning & decorating. I have worked in the Veterinary field since 2011 primarily in reception and some vet tech assisting years back. I very much enjoy meeting our clients and getting my "fur baby fix" daily with our four-legged patients big and small.
Jordan- Lead Surgery Technician - VT
Hi, I'm Jordan. I recently graduated from PIMA medical institute as a veterinary technician. I am currently in the process of becoming an LVT. When I'm not at work, I enjoy cuddling with my 4 dogs, Jake, Leo, Bella, and Pheobe. I also love baking, cooking, bike riding, and painting! My goal is to work in a specialty surgical hospital or with exotic animals.
Ashlyn - VT
Hi, I'm Ashlyn. I've been in the veterinary field for 3 years. I will be graduating from Penn Foster Online College this fall with my CVA. When I'm not at Circle B, I like to paint, watch movies and spend time with my boyfriend, Daniel. We have our crazy cats Duke and Ivy and a bearded dragon, Stewart!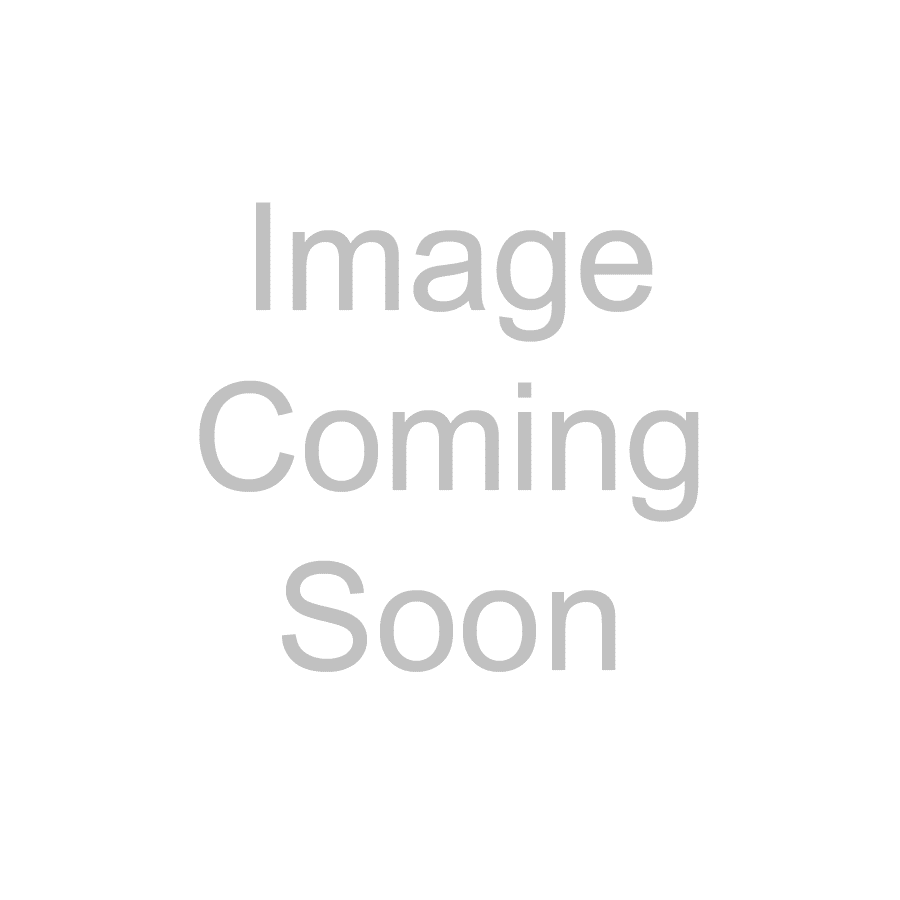 Crystal – VT
Hi, my name is Crystal! I have worked in the veterinary field 2 years and love every minute! I have a whole farm of animals, but my favorite is a 1200 lb pig named Lone Star! Aside from cuddling with my pig, I also enjoy long walks on the beach, coloring, and outdoors.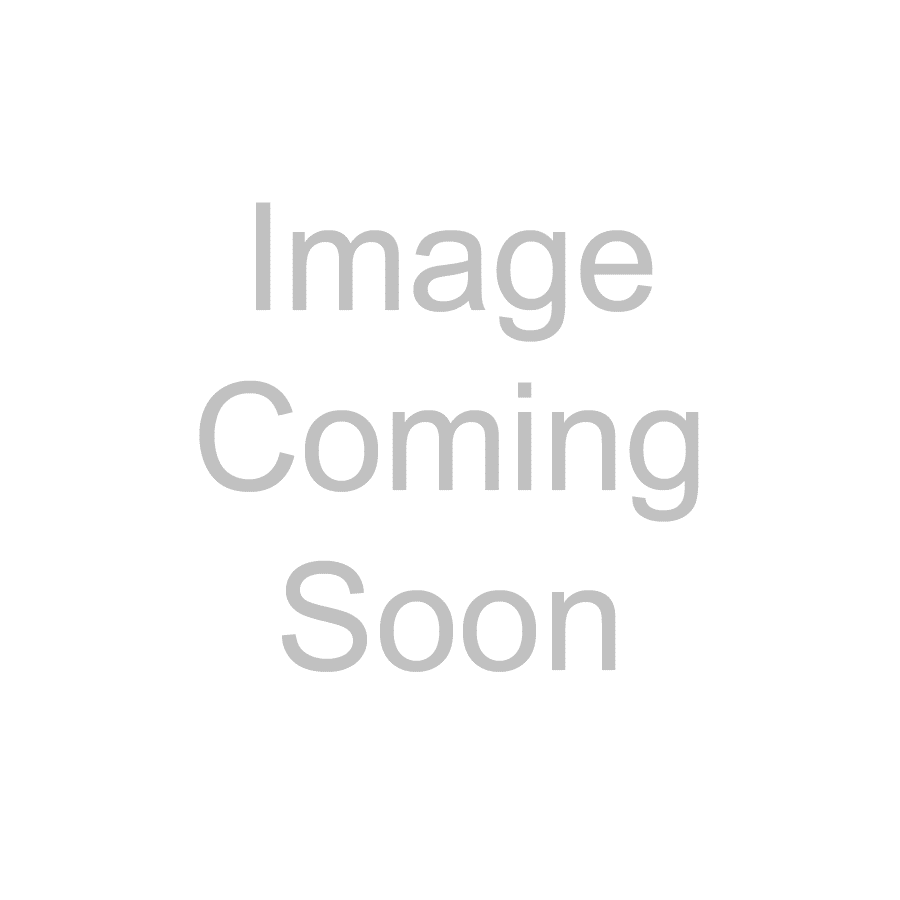 Maria – VT
Hi, my name is Maria! I graduated from Stephen F Austin State studying pre-vet medicine. I have both dogs and cats who I love to go camping with! I love reading in hammocks and most of all working with all kinds of animals.