Our Veterinary Team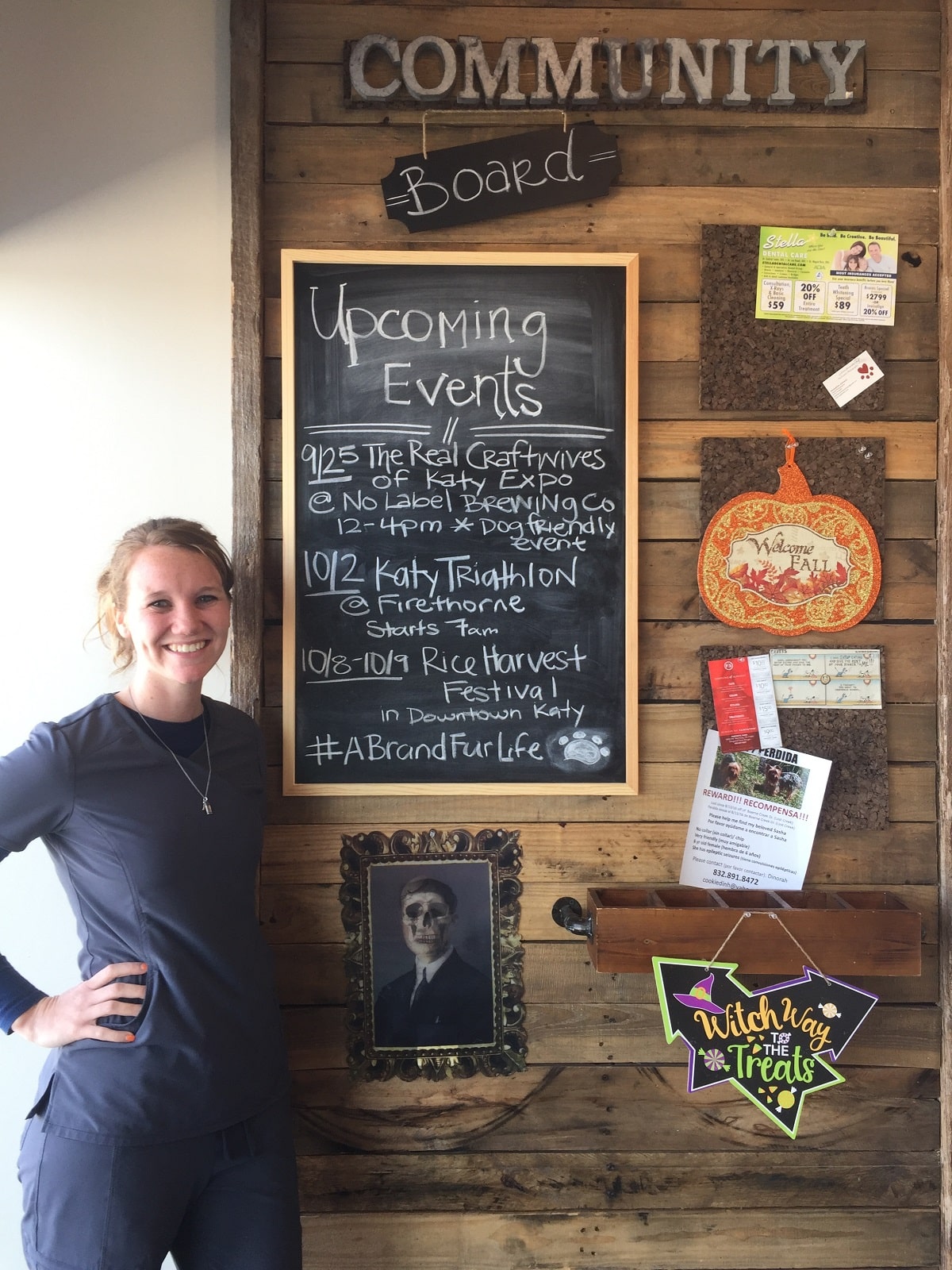 Caitlin, BS, LVT: Practice Manager/Lead Technician
My name is Caitlin and I have been in the veterinary field since 2010 . I have a Bachelors degree in Zoology from Western Illinois University and an Associates in Veterinary Technology from Cedar Valley College. I have worked at Circle B since we opened in December of 2015! I have experience in day practice, aquarium and emergency. I have a huge passion for preventive and emergency care! I love to learn different ways to preform the same skill, I think diversity is what makes our field so great! I enjoy going to continued education to further my knowledge to try learn the latest and greatest products out on the market. When I am not studying all things veterinary I am at home hanging out with my husband (Dave), two beagles (Maddie and Bella) and mutt (Perla). We LOVE holidays so we are always decorating our house inside and out for whatever holiday is coming up.
Kristin: Technician Assistant
My name is Kristen and I have been in the veterinary field for nine years. I have a special interest in surgery and have experience from Sugarland Veterinary Specialists working as a Surgery Technician. I have a certificate of completion from the HCC Veterinary Paramedic Program. I have two cats (Cody and Cami) and two dogs (Cynder and Bella). When I'm not at Circle B, I like spending my free time with my husband (Tyler) outdoors which involves camping, fishing, or hunting.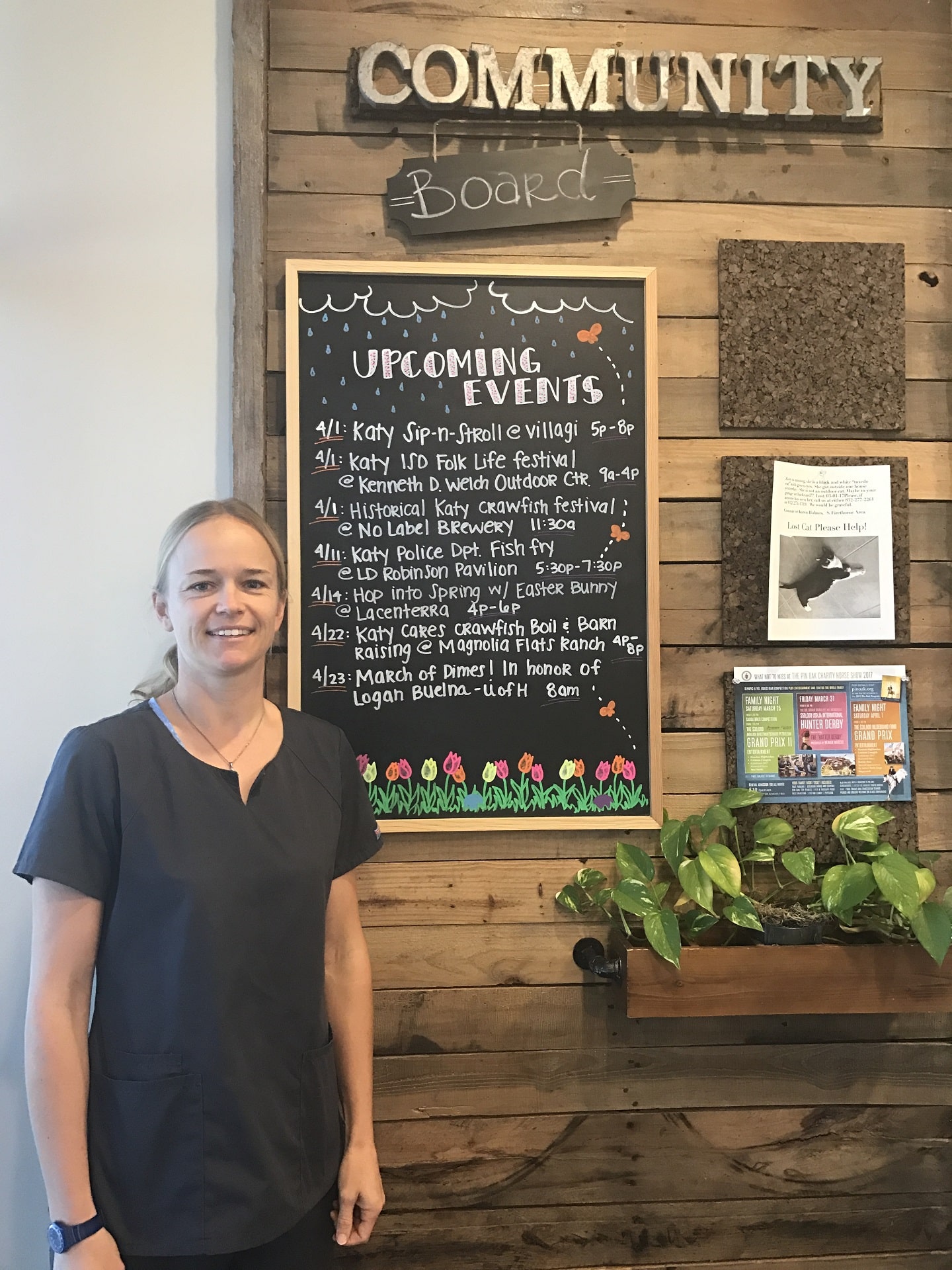 Wencke: Technician
My name is Wencke and I have been in the veterinary field since 2011.  I did mostly equine work until I moved to Texas from South Africa.  I am a Registered Technician in South Africa and hope to get licensed in the U. S. A. soon. My interests are horses sports and hanging out with friends. There are 3 men in my life, Husband (Simon), Christian and Daniel.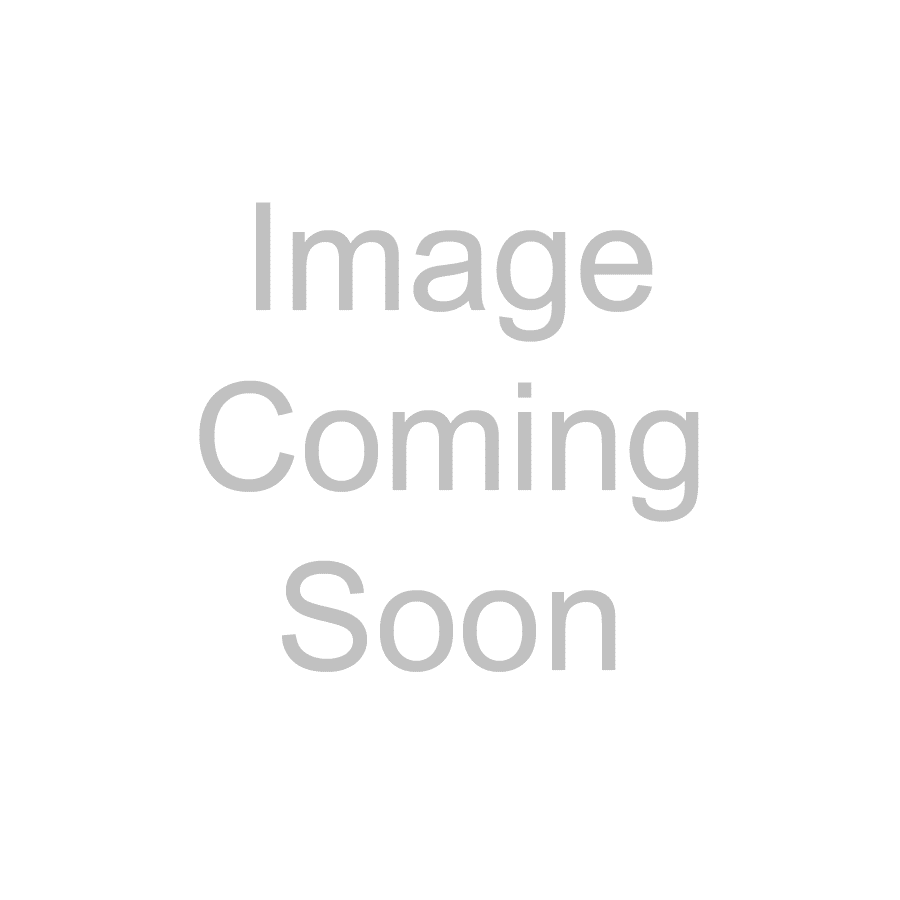 Katelynn: Technician Assistant
Hi I'm Katelynn. I've been in the veterinary field for about three years and recently graduated from the Houston Vet Tech Institute.  I am married with five fur-children (2 dogs and 3 cats), as well as my horse and my ever growing reptile collection.  Animals are my passion! I will be taking my VTNE soon to become a Licensed Veterinary Technician.
Chandler: Veterinary Assistant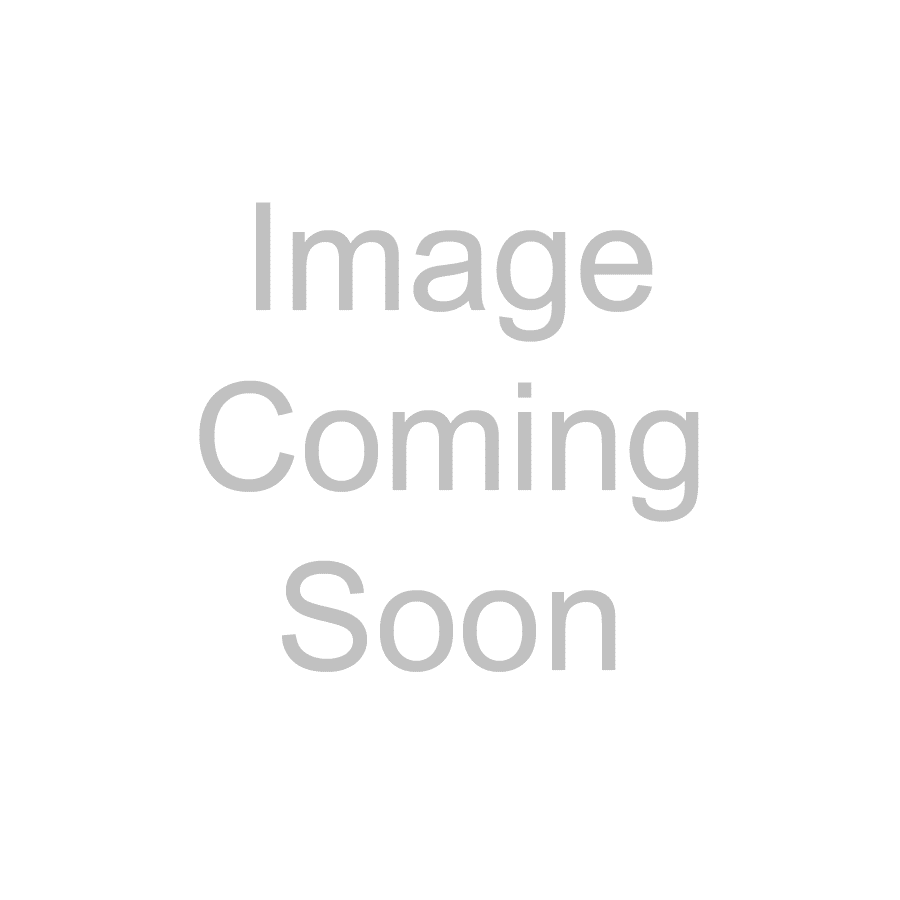 Courtney: Technician Assistant
Hi My name is Courtney. I have been in the veterinary field for 4 years.  I am not licensed yet, but I hope to be in the next couple of years.  Animals have been my passion for as long as I can remember.  I have a nonstop growing family with 4 dogs, 1 cat and 2 horses.  When I am not at work, I enjoy relaxing with friends, riding horses and hunting with my boyfriend.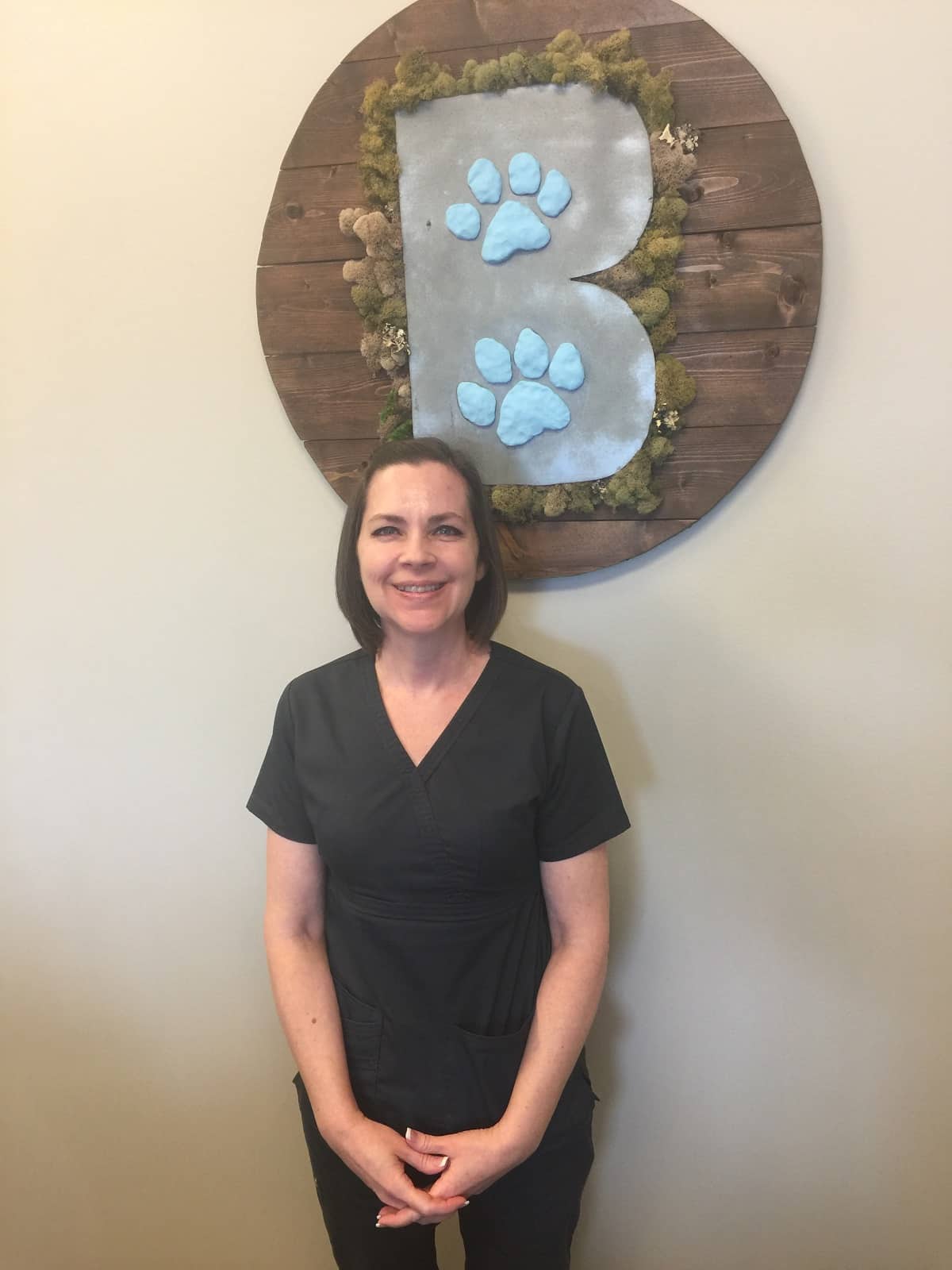 Elizabeth: Receptionist
My name is Elizabeth and I have been an avid animal lover for my whole life. I love working with our wonderful clients and their amazing pets! I have experience in client service and look forward to meeting all of you and making your experience here wonderful. When I am not at Circle B, I enjoy spending time with my two daughters (Melissa & Ashley), my furbaby Honey, and friends, as well as walking nature trails, and finding new placed to try!
Georgia: Reception
Hi, my name is Georgia, and I am new to the veterinary field. I am very excited to be doing something new and learning about animals. When I am not at Circle B, I enjoy hanging out and traveling with my husband and our furbabies, Freya & Scout!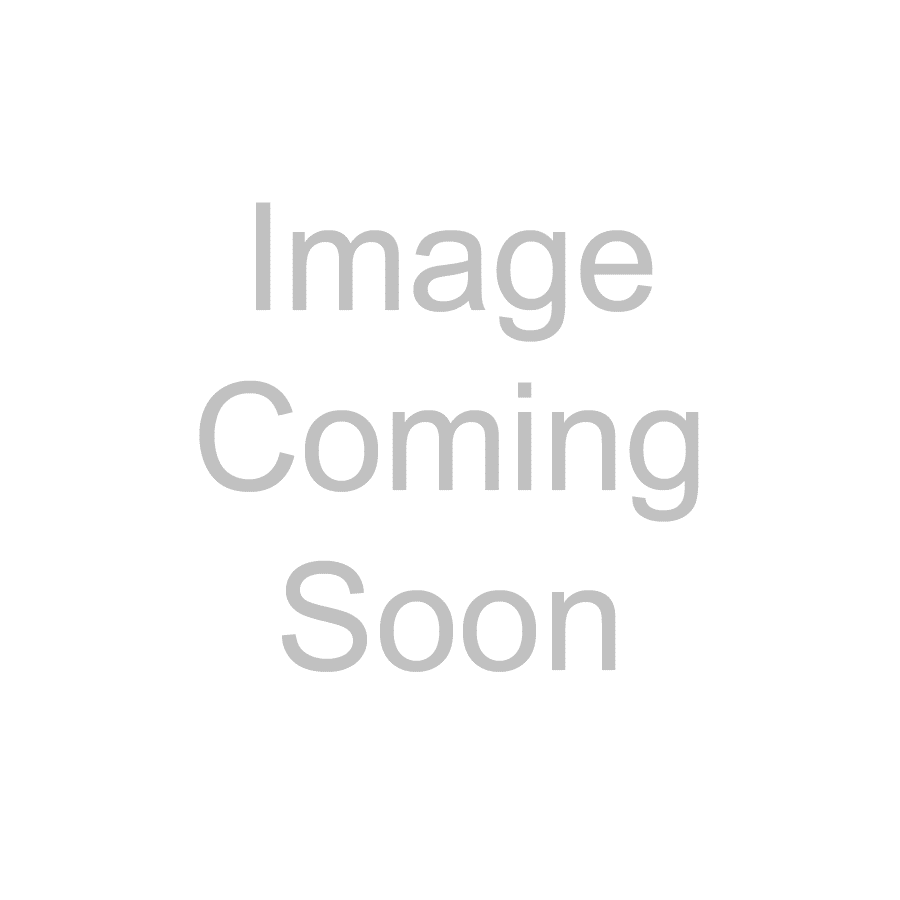 Hayley: Receptionist
Brittany: Groomer
Chander